Food Vendors

The online application will close Friday, July 7th, 2017 at 11:59pm.
Please submit your application now to be considered for our event.
Location: 'D' Jackson Street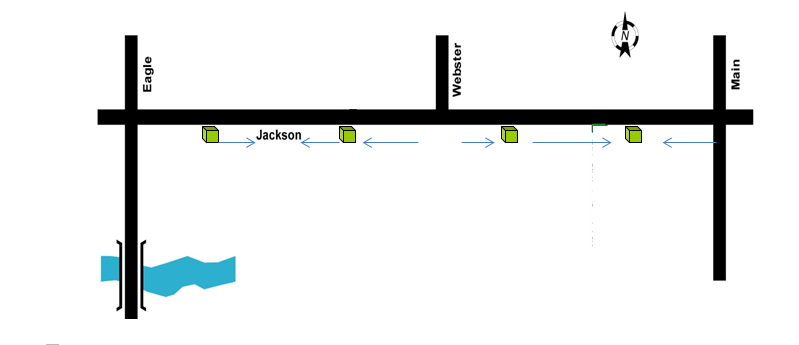 Location Advantage:

Jackson Street is a major thoroughfare between the Carnival and Entertainment Stage
Hours of Operation: *Times subject to change

Friday


5:00 PM – 10:30 PM

Saturday


10:00 AM – 10:30 PM

Sunday


10:00 AM – 10:30 PM

Monday


10:00 AM – 6:00 PM
Max. Spots Available:
10
Space:
20' x 10'
Electricity:
20 Amp, 110 Volt circuit provided. Additional available for fee.
Cooking:
Open-Flame Permitted
Security Deposit:
$500.00 (refunded after the event upon satisfactory completion of contract)
Cost:
$2,400.00
NOTE: All applications are deemed to be under review and thus NOT accepted until a formal written notification is delivered.